Send Your Query / Complain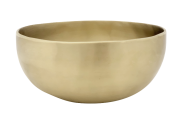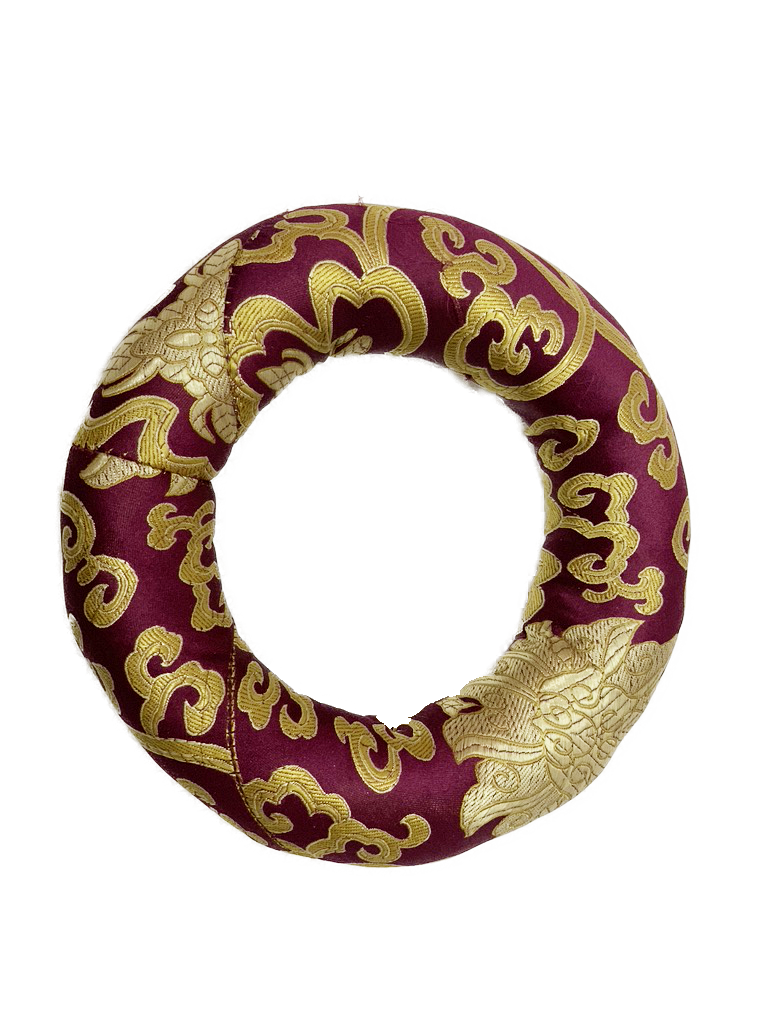 MEDIUM SINGING BOWL
- SBS09
Medium Singing Bowls are used for deep meditation and protection from various painful and common diseases.The resonance of the sweet musical tunes smoothen the environment, calms the mind and bring relief to the whole body.They are used to help treat cancer patients and also for post-traumatic stress disorder.use mallets to strike or circle the bowls in a particular sequence, creating sound and vibrations.
Price:
INR 6699.00
INR 7699.00
variants
MEDIUM SINGING BOWL
Singing bowl is a type of bell that vibrates and produces a rich, deep tone when played. Also known as singing bowls or Himalayan bowls,Tibetan singing bowls are said to promote relaxation-and offer powerful healing properties.Tibetan singing bowls use in meditation practice. In addition, some wellness practitioners including music therapists, massage therapists, and yoga therapists, use Tibetan singing bowls during treatment.
Product :
MEDIUM SINGING BOWL
Code: SBS09
Specification :
Hand Made Hammered Singing bowl
Use For yoga and meditation, music therapists, massage therapists,
Top Quality sound
Top Quality Finishing
Deep vibration & Deep Tone
Made In India
Size :
30 cm - 30.5 cm / 12" - 12.5"
Color :
Matt Finished
Includes :
1 Pic Singing bowl
1 Pic Cushion 
1 Pic Wooden Stick
1 pic Drum Beater
1 Pic Cover